Thanks to our ongoing investment in the most up-to-date equipment and the continuous training of our staff, we are able to undertake a diverse range of industrial metal fabrication projects. We have established ourselves at the leading edge of industrial metal fabrication supply to the commercial and domestic air transfer industries.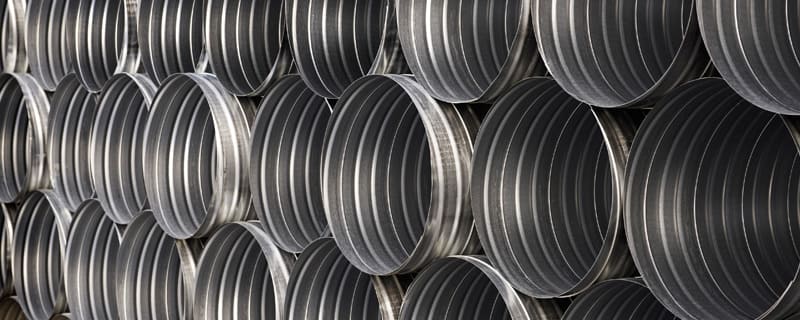 Ducting
Our specialist duct manufacturing plant located at our head office in Coffs Harbour specialises in all forms of ductwork for the transfer of conditioned air for the air conditioning industry. We are able to manufacture and install round, oval or square/rectangle ductwork for all types of commercial and domestic applications with an emphasis on large supermarkets and shopping centres.
Manufacture and Supply
In conjunction with our design and engineering department, the team at Faircloth & Reynolds are able to offer a complete package where mechanical services are required. Through the use of our cutting edge technology, we are able to manufacture and supply either to industry standard sizes or supply products that are custom fabricated to each client's specific measurements.
Accuracy and quality are the twin veins that run throughout all of our fabrication processes and this is aided by our exclusive use of top quality materials and proven methodology.